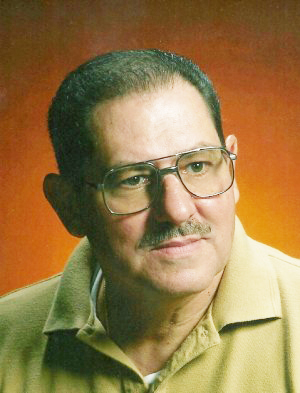 Dennis Charles Citrano, Sr. of Rising Sun died on Monday March 19, 2012 at the Upper Chesapeake Medical Center in Bel Air, Maryland. Born December 28, 1942 in Baltimore, Dennis was the son of the late Charles and Regina J. Piasecki Citrano.

Mr. Citrano was a member of Good Shepherd Catholic Church of Perryville, MD. In his early years he was a barber in Baltimore, and later an electrician for 30 years at Chrysler Corporation of Newark, Delaware. He also enjoyed tending his family farm.

Dennis is survived by his son, Dennis C. Citrano, II, of Glen Burnie; daughters, Elena Babcock (Dan) of Abingdon, Annette Snyder (Bill) of Essex, Angela Rivas (Jose) of Baltimore; and nine grandchildren. Also survived by his loving companion, Kate Moerschel of Port Deposit.

Friends from the Dundalk High School Class of 1962 remember Dennis and will miss him.